Mind Yoga
Ancient practice in considered a powerful system for general wellbeing and health on all levels: body, mind, emotions, and energy. Even modern-day science is slowly discovering more and more benefits to practising yoga regularly.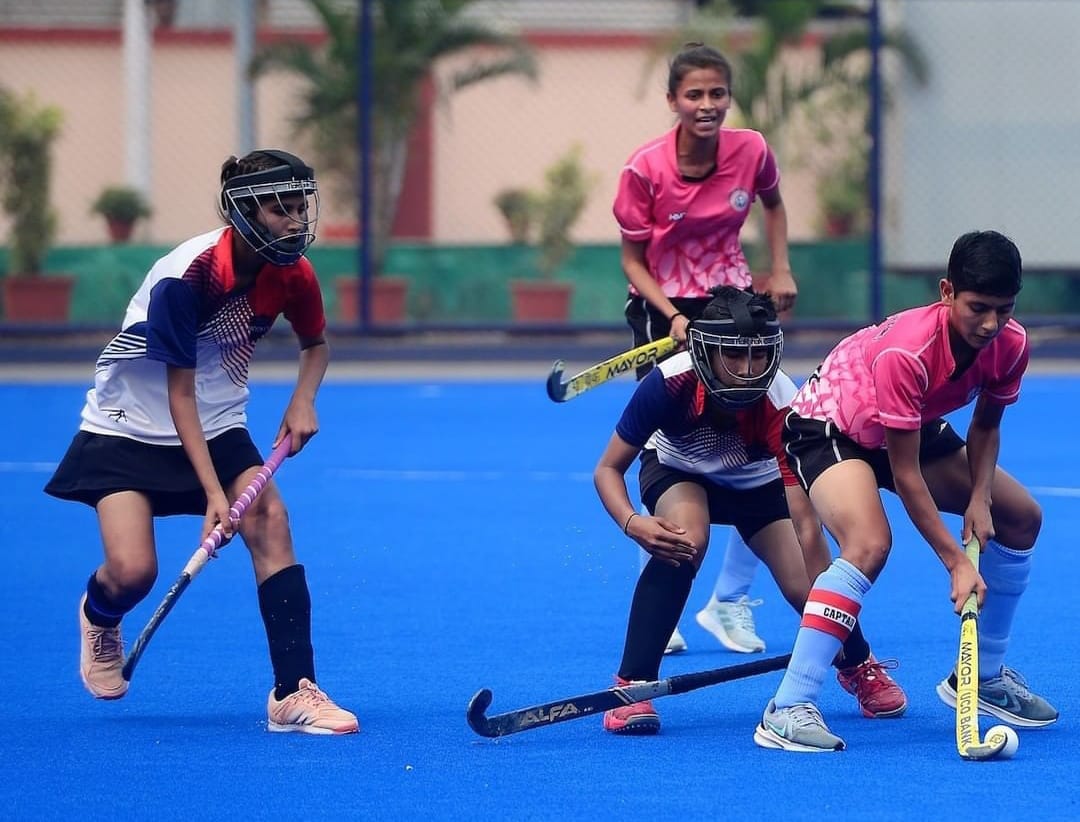 Sports
Taking part in sport can help us feel fitter, healthier and mentally strong, and that is just the start of it. Sport can also be fun, especially when played as part of a team or with family or friends.
Vedic Education
The curriculum during the Vedic period was dominated by the study of the Vedas and Vedic literature, spiritual and moral lessons. The other subjects of teachings were philosophy, grammar, language, literature, astrology, and logic.
Short Courses
Challenge to students who are used to a more discussion-based setting, or a setting where they are asked to understand more conceptual knowledge. So, be prepared to have a lot of definitions or terms thrown at you, that you will simply have to parrot back in precise form.